OUR MODELS
Experience the thrill of seeing these sexy babes undress in front of you.
Kelli Smith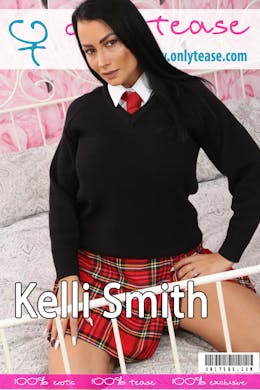 Kelli Smith looks delightful in her college uniform, as do lots of young babes. But with Kelli we get the added treat of seeing her lovely demure white pants, and knowing that she is not wearing a bra. If you keep looking, there is the teasing possibility of her delicious boobs slipping out of her crisp white shirt. Just wait , keep enjoing the tease, and hope you get to see those firm beauties with their perfect nipples. We love pretty college girls in kilts, but the treat of Kelli with no bra means we give our vote to her.
We are sure that you will love Kelli with her irresistible smile and lovely, firm body. We hope that she will be back. But that is up to you, the members, so get voting and give her your support.
73 SETS
7,496 IMAGES
15 VIDEOS
Height: 5'5
Bust: 34dd Waist: 28 Hips: 30
Get Access to all of Kelli Smith's sets immediately